As in all things, Eat Logic are ahead of the pack as they kick off the London Jazz Festival season this week with their unique and forward-looking brand of improvised acoustic-electronica.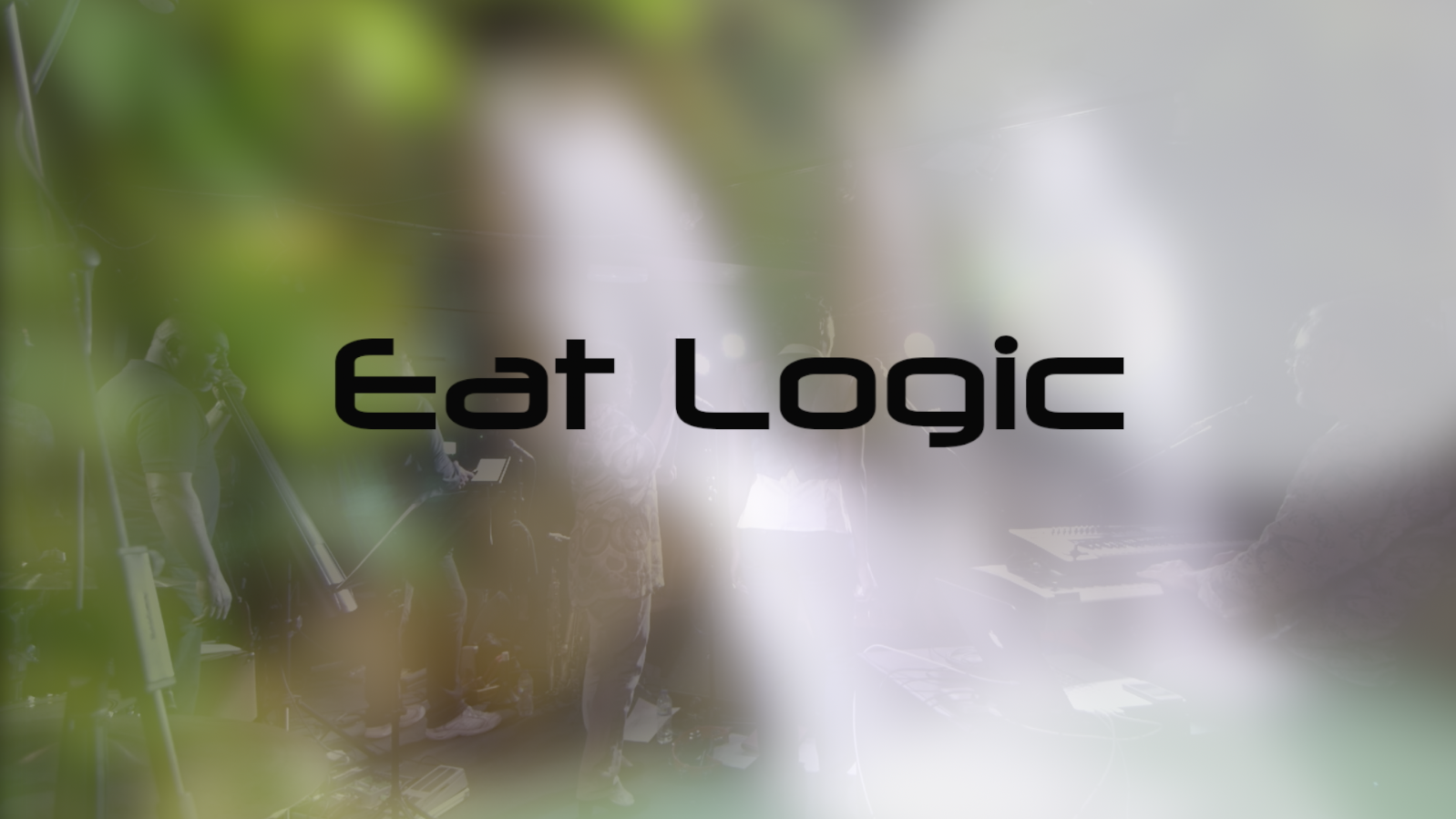 Members of jazz stalwarts Courtney Pine, Steve Williamson, Jason Rebello, Hugh Masekela join with members of iconic UK sounds-smiths Massive Attack, Basement Jaxx, Labrinth and Imogen Heap, fronted by two of UK clubland's most distinctive vocalists to bring you the sound of future jazz.
'Jazz' as it originally evolved reflected the current sound of the streets until it got stuck in the 50s. Now Eat Logic are here to remind us that the sounds of THEIR street are drum & bass, UK garage, broken beats and funky soulful house. They'll also be delivering some challenging acoustic jazz compositions and arrangements that have been gaining enormous popularity with audiences.
Miss this and miss out. Buy your tickets by clicking on this link 😉