Jazz is evolving – Eat Logic release their debut EP on Notting Hill Recordings
Side-people from Massive Attack, James Brown, Labrinth, Jason Rebello, Basement Jaxx, JTQ, Courtney Pine, Hugh Masekela and Imogen Heap join forces for some genre-hopping improvisation-friendly music in their debut EP.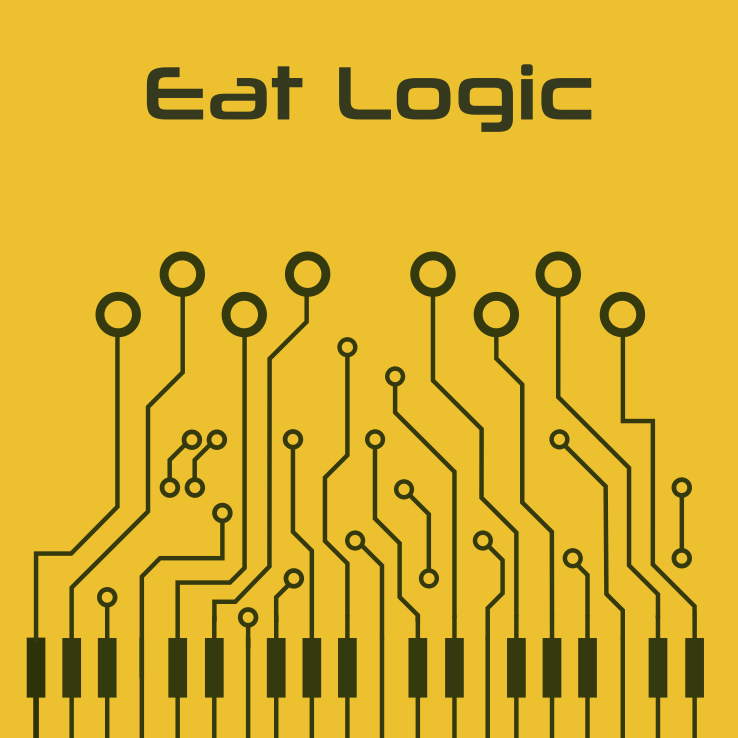 Future jazz collective Eat Logic are seven master musicians who improvise over electro-acoustic music. Blending nu-soul with drum and bass, dark buzzy bit- crushed synths with 'Kind Of Blue' brass textures, urgent sax extrapolations cascading over epic ethereal filtered pads and vocals ranging from declamatory to introspective, the EP promises to satisfy "Jazz lovers who want a bit of pep when they step out, club-heads who want more than a straight four on the floor and people who love to see good musicians do their thing". "You could say we're halfway between ECM and EDM" quips Gordon Hulbert, the band's founder.
With credits on albums like Mezzanine (Massive Attack), Crazy Itch Radio (Basement Jaxx), Café Mambo (Defected Records) and a history of live appearances as sidemen with acts like Chaka Khan, James Brown, Hugh Masekela, Don Blackman, Rahsaan Patterson and Roy Ayers, band members also have well-received collaborations in the dance arena with Frankie Knuckles & Dave Morales. Singer Alison Limerick released crossover hits in her own right (Where Love Lives, Make It On My Own, Love Come Down) and sings on the EP's sole vocal track Working On It.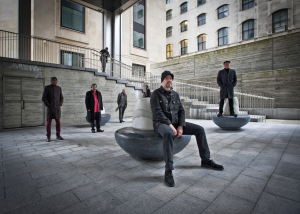 About Eat Logic
Eat Logic are a seven-piece comprised of sax, trumpet/flugel, drums, bass, keyboards, guitar and two vocalists. All members double up by playing and/or manipulating electronics on stage. Eat Logic come together in the tradition of Weather Report, Cinematic Orchestra, Bugge Wesseltoft, Nils Peter Molvaer, de Phazz, Incognito, Reel People and other artists who've merged current idioms with traditional jazz elements and used them as a springboard for improvisation and experimentation. Eat Logic's sound is a blend of electronic and acoustic, with elements of drum and bass, downtempo, glitch, broken beats, house/UK garage, chillout, film soundtrack, trip hop, spaghetti western, field recordings, computer coding and much more.






by