Who and what are Eat Logic?
Eat Logic is the brainchild of Gordon Hulbert. Having teamed up with some of the best talent in the business to write, record and release the Eat Logic EP, he felt that the next (ahem) logical step MUST be to take the project out live. The band is not only a collective of  the UK's finest performers, but a close-knit group of like-minded individuals who have worked well together over many years on some of the UK's most successful and ground-breaking projects. The band brings together cutting-edge sounds from the 21st century with harmonic and melodic writing in the tradition of Weather Report, Cinematic Orchestra, Bugge Wesseltoft, Nils Peter Molvaer, de Phazz, Incognito, Reel People etc. Eat Logic's sound is a blend of electronic and acoustic, with elements of drum and bass, downtempo, glitch, broken beats, house/UK garage, chillout, film soundtrack, trip hop, spaghetti western, found sounds, computer coding and much more. The band is a seven-piece comprised of Sax, Trumpet/Flugel, Drums, Bass, Keyboards, Guitar and Vocals. Most members double up on more than one instrument, which makes for an interesting live show.
About the band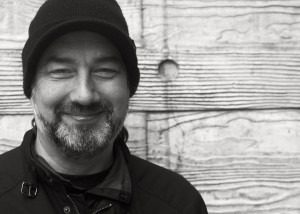 Gordon Hulbert (keyboards, guitar, bass, violin, viola, musical director) is the founder of Eat Logic and has been a sideman and musical director with Chaka Khan, Hugh Masekela, Imogen Heap, Alexander O'Neal, Heatwave, The Temptations, Imagination, Odyssey etc. He was a member of latin outfit Mr Hermano in their heyday and is the pianist on their live video of the club smash 'Free As The Morning Sun', shot at the Tokyo Blue Note. Gordon toured the US with multiple BMI winning 'toytronica' outfit Psapp and appeared with them at the 2015 Meltdown festival at the Southbank's Queen Elizabeth Hall on the invitation of David Byrne. From his recording studio in Notting Hill, Gordon has produced and remixed artists such as Julian Stringle and Salif Keita for Polydor and Universal Jazz as well as a string of his own releases as a dance producer. As a collaborator he has worked on projects with Bill Laswell, The Berman Brothers, Axel Kroell, Burt Bacharach, Willy Russell, Mort Shuman and many unsung heroes of the production world. Gordon is a successful producer/composer for TV, film & multi-media and is an in-house composer at Universal with his work appearing world-wide on NBC, HBO, MTV, BBC, Channel 4, ITV, Palace Films and so on.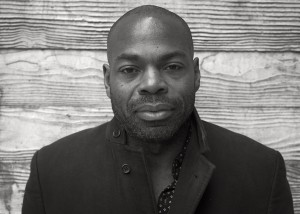 Paul Jones (drums) Currently on the lecture circuit for music techs and most recently touring as musical director with Sigma, Paul has been a major force at many of the foremost national and international festivals with Sigma and before that as the drummer with Labrinth on his 'Electronic Earth' world tour. Paul has played with artists ranging rom futuristic hip-hop artist Spacek to jazz-funk artists Don Blackman & Rahsaan Patterson, French dance artists Modjo and 80s superstars Cyndi Lauper and Imagination. Performing regularly in the house band at one of London's top industry nights 'The 10 Rooms' also gave him the chance to back such acclaimed artists as Justin Timberlake, Macy Gray and The Neptunes. Paul's combination of pocket playing and his love of ground-breaking new music make him a perfect fit for Eat Logic.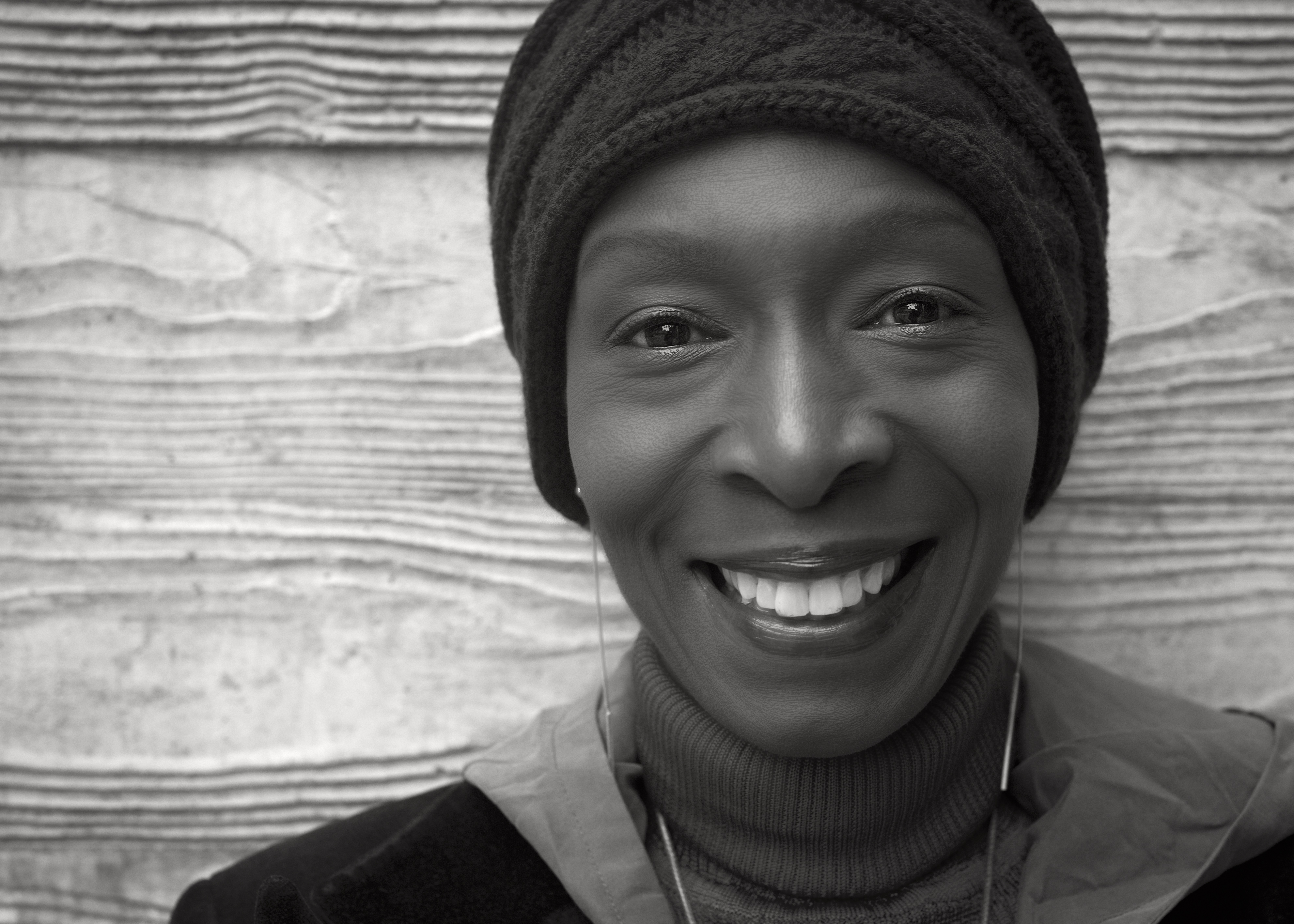 Alison Limerick (vocals), has been a front person with UK acid jazz stalwarts The James Taylor Quartet and Vibrasonic, as well as the inimitable Courtney Pine.  She was signed as a solo artist with BMG Records during the early 90s and stayed with them for 4 years, scoring world-wide hits with 'Where Love Lives', 'Make It On My Own' and 'Love Come Down' amongst others. Alison and Gordon met when she hired him in the mid 90s as part of her live band and he has stayed ever since as her musical director. Alison continues to appear as a solo artist, often sharing the stage with other luminaries in her field such as X-press 2, Jocelyn Brown, Ce Ce Peniston, Dave Morales and Frankie Knuckles (when he was still with us), and has been a backing vocalist for George Michael, Tony Hadley and Mica Paris. She can currently be seen sporadically on tour with Lati Kronlund's band, the Brooklyn Funk Essentials.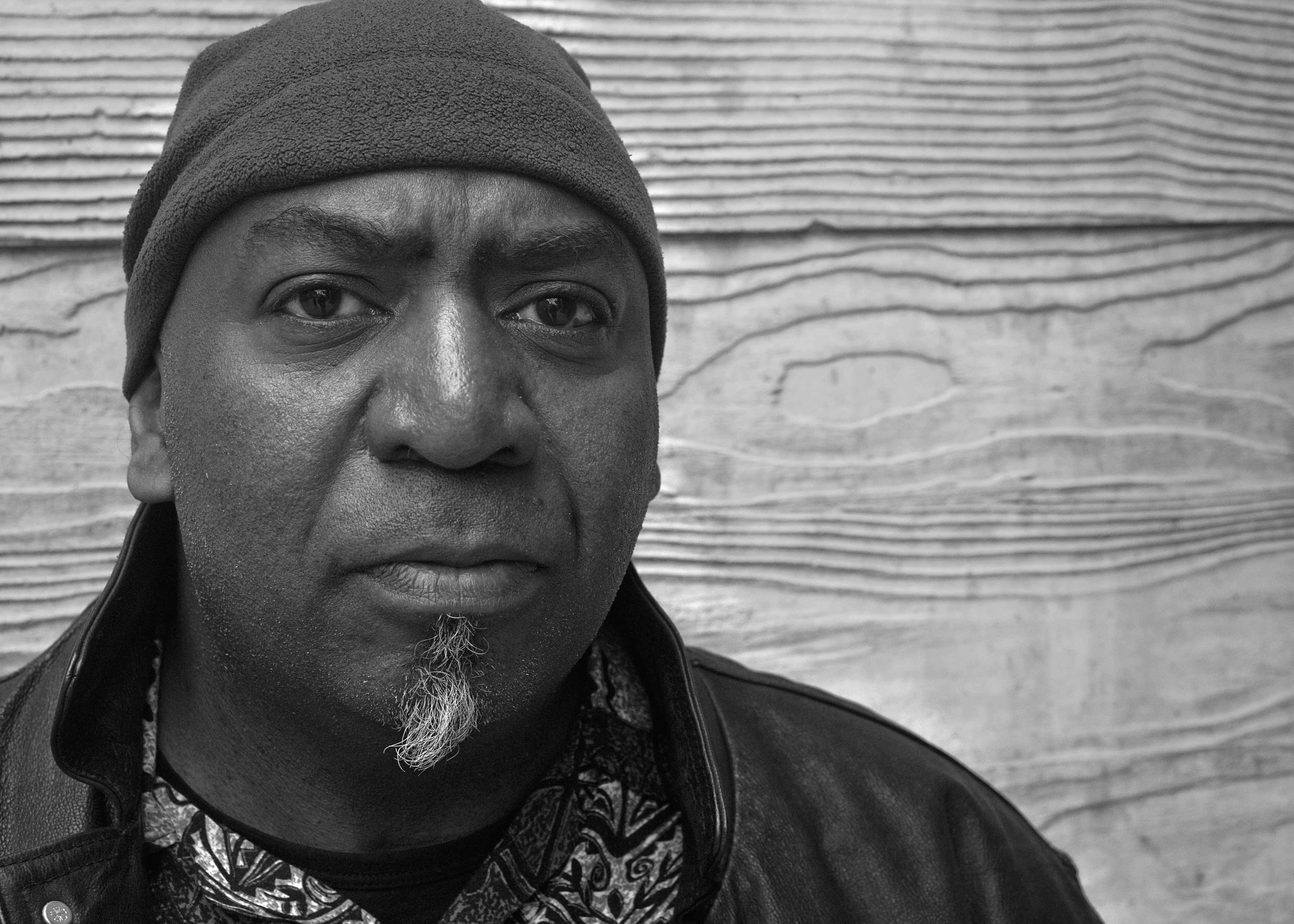 Winston Blisset (electric, acoustic and keyboard bass), has been the resident bassist with Massive Attack for years. He appears on the Mezzanine album, which was their most successful album to date. Winston has the perfect combination of musical dexterity, groove factor and a love of music that is looking forward. Playing upright on our self-titled drum and bass track, Eat Logic, Winston also packs a powerful punch on electric and keyboard bass. He has recording credits with Kylie Minogue, Robbie Williams, Down To The Bone, Basement Jaxx, Reel People, Dub Colossus and is a founder member of London based jazz fusion outfit, Protect The Beat.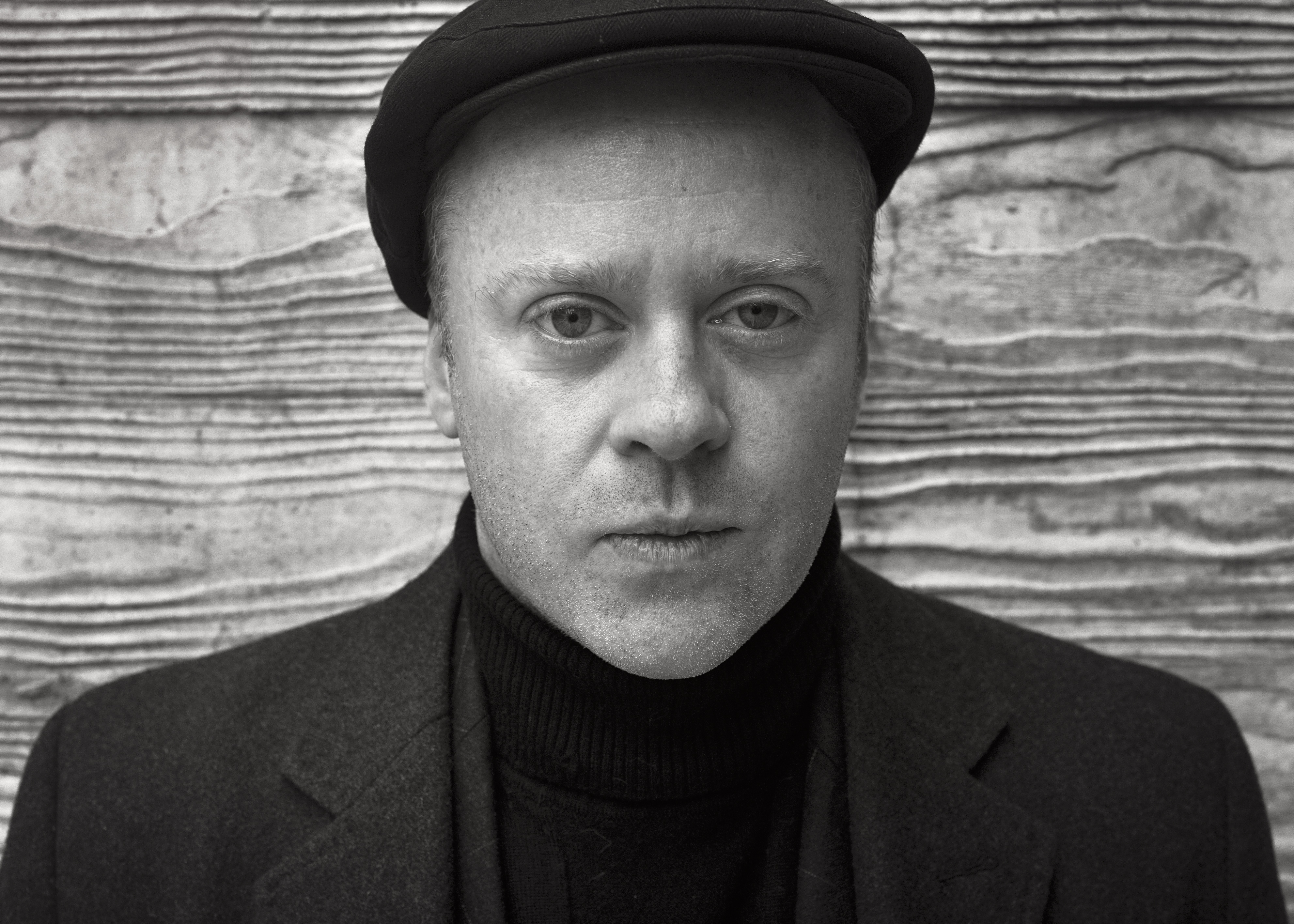 John Myers (guitar, keys, fiddle, Irish flute, vocals) from Pogues singer Shane MacGowan to Kylie Minogue and Imagination, as well as long time in-house producer with Pete Waterman. John was obviously first in the queue when talent was being dished out and is a formidable creative force in any live or studio project that he's involved in. A multi-instrumentalist of the highest order, John co-produced and co-wrote several tracks on the forthcoming Eat Logic album and he brings great inspiration and multiple personalities (in the nicest way) to the table.
Kevin Robinson (trumpet, flugelhorn and flute) is the live replacement for Dave Land who played flugel on the original promo video, appears in our press shots and is on the studio version of Magaso. Kevin is a long-time member of Simply Red and is also highly regarded for his work with Incognito, The Brand New Heavies, Paul McCartney, Lauren Hill and Steve Winwood, amongst others. He has been musical director of The Jazz Jamaica All Stars and was in the pit for Hair and Five Guys Named Mo. Gordon and Kevin met when they were both in Mr Hermano – Ben Mitchell and Chris Fitzgerald's latin dance project on Mr Bongo records. Kevin can be heard on our live version of Magaso.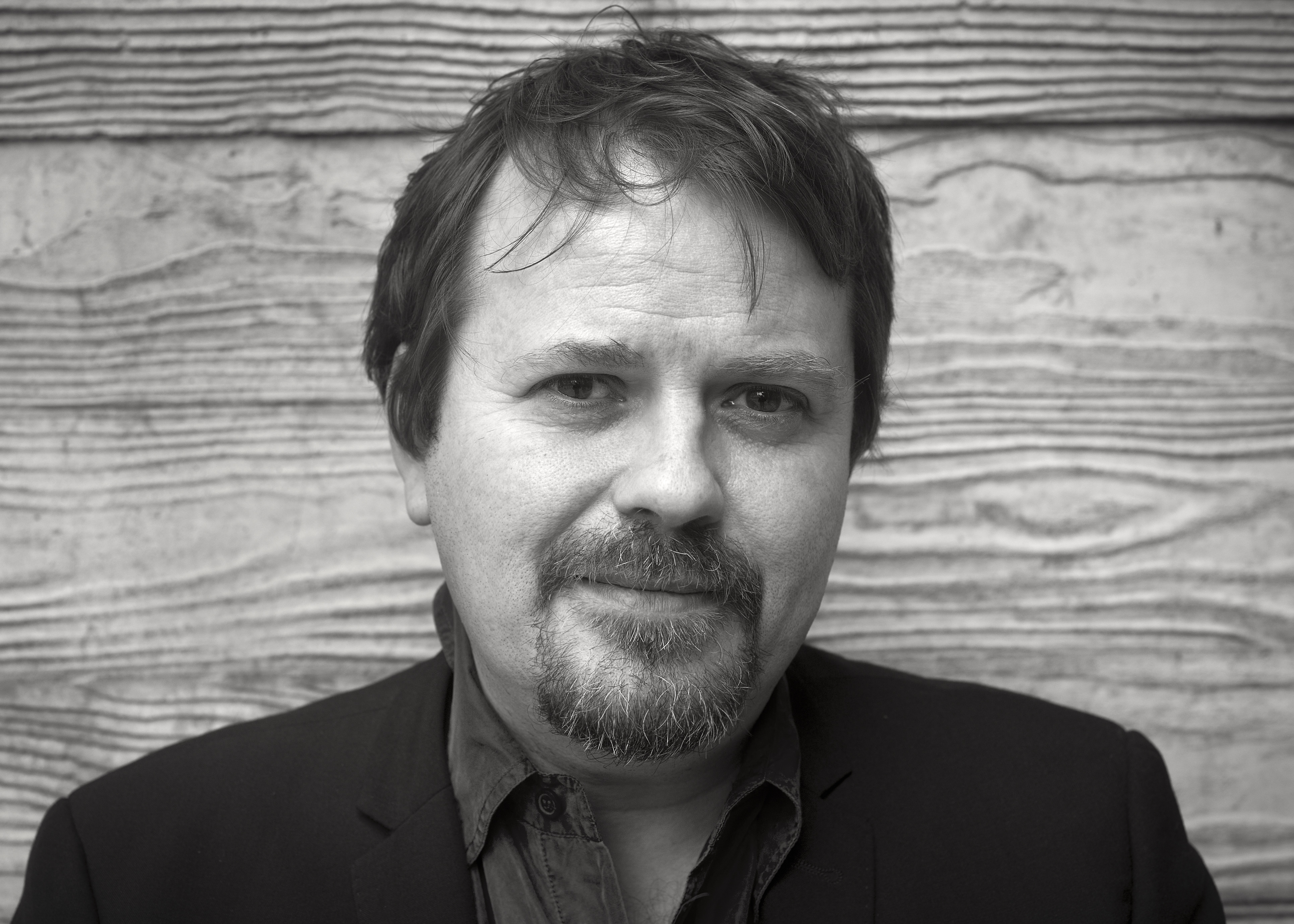 Roberto Manzin (saxes, EWI, clarinet) For the past few years, Roberto has been creating quite a buzz amongst London's jazzerati. His playing combines great presence and musical depth rarely encountered in performers who aren't already a household name. Releasing his debut solo album this year LifeFlight, Roberto's debut at the Toulouse Lautrec featured Jason Rebello on keyboards and Harvie S on double bass. Needless to say, Roberto has worked as a soloist with musical heavyweights such as James Brown, Bob Moses, Jason Rebello, Trilok Gurtu and countless others. He also works regularly some of the UK's newest pop artists such as Rumer and Laura Mvula.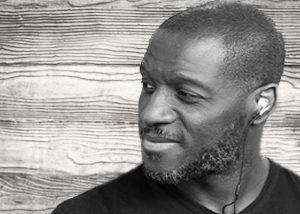 Jerry Brown (drums) came on board for the first set of shows in 2015 to fill in for Paul Jones – the drummer on our promo video, our press shots and on the studio EP. Gordon and Jerry met whilst on tour with Matt Goss (Bros) and they immediately clicked. Jerry has played with Courtney Pine, Angie Stone, Mica Paris, Roy Ayers, Julian Joseph, Incognito and Tina Turner amongst others. He has been a musical director for Westlife and Ms Dynamite. Jerry is also a major force in the UK based Hillsong Church, helping with their popular services at major venues around the UK and Europe. He and his brother Nicky also performed backing vocals on a track called 'Getting Better' on Alison's third studio album, Spirit Rising. Jerry can be seen on our live recordings of Blackbird and Magaso.






by