We're very pleased to announce that Kevin Robinson and Jerry Brown will be joining us for our forthcoming EP launch at the Half Moon, Putney on August 4th. Kevin plays Trumpet and Flugelhorn and Jerry Brown drums. A busy year means that the players on the recordings Dave Land and Paul Jones will be unavailable for the launch in 3 weeks.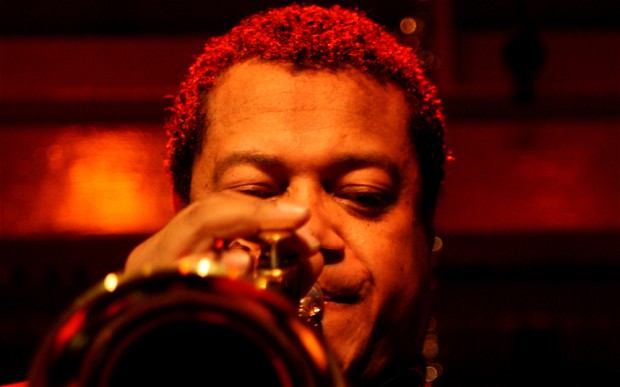 Kevin is a stalwart of the UK's jazz/soul scene, with credits ranging from Courtney Pine, Jazz Jamaica All Stars and Matt Bianco to Incognito, The Brand New Heavies, Lauren Hill, Will Young, Paul McCartney, K-Class and himself!
Kevin and Gordon first met on tour with Mr Hermano (Mr Bongo Records) when the band toured European venues and festivals during the summer of 2001 following the success of their single "Free As The Morning Sun". The record became a world-wide club smashand was voted Sasha's record of the season in Ibiza.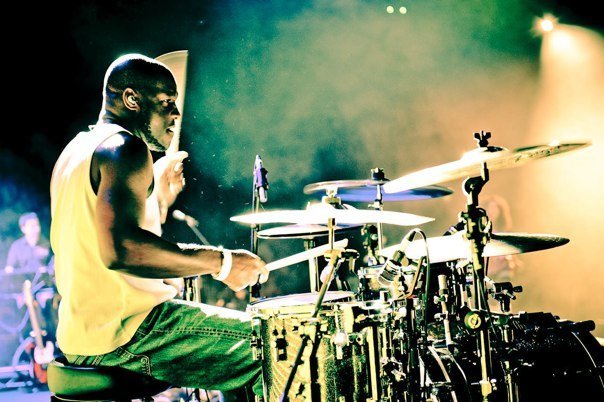 Jerry is one of the UK's foremost drummers, having played with Courtney Pine, Angie Stone, Roy Ayers, Incognito and Julian Joseph amongst others. His use of electronics with acts like Girls Aloud, Jamelia and Westlife has established him as one of the industry's main 'go to' drummers for cutting-edge sounds mixed with rock solid grooves.
Jerry was drumming for Matt Goss when Gordon was pulled in to play a few gigs around the UK, including Tea In The Park, The Scala and one of the Hyde Park festivals. The two have stayed in touch ever since, performing together on many occasions. 
We're very happy to welcome these master performers to the band, really looking forward to the results on the night! you can buy tickets by following this link: buy tickets for Eat Logic at the Half Moon Putney August 4th 2015